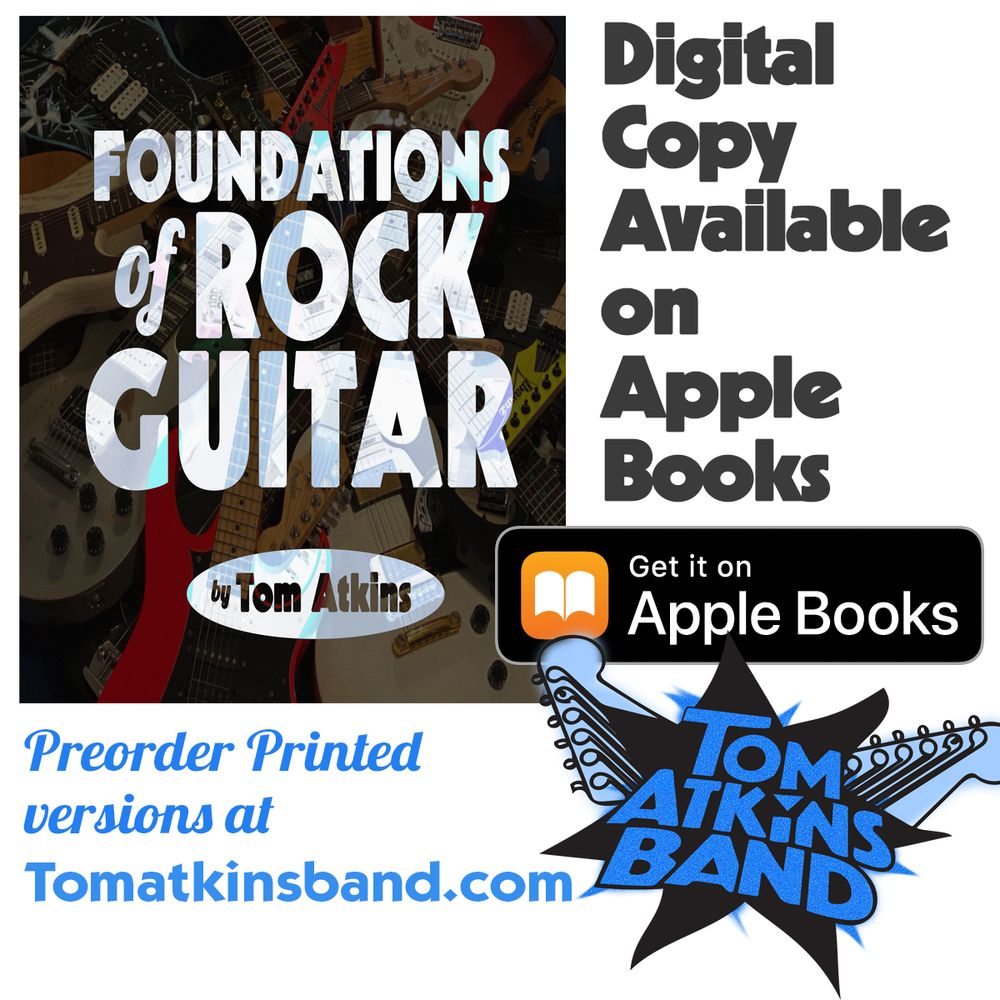 Pre-Order the Foundations of Rock Guitar Print Edition!
Will be available by April 3, 2020
We sold out of the first print edition and have ordered more. Expected delivery date of the third of April. Order yours Today!
A stewy gumbo of classic rock and shredded punk with a DASH of power blues 
We will never sell, rent or lend your e-mail addresses to anyone else ever.